Healthcare | Life Sciences

Abbott Laboratories
American College of Surgeons
AMITA Health
Caremark/CVS
Lurie Children's Hospital
GlaxoSmithKline
Imaging4Pets
NorthShore University HealthSystem
Northwest Community Healthcare
Presence Mercy Medical Center
Presence Saint Joseph's Hospital
Rosalind Franklin University of Medicine
and Science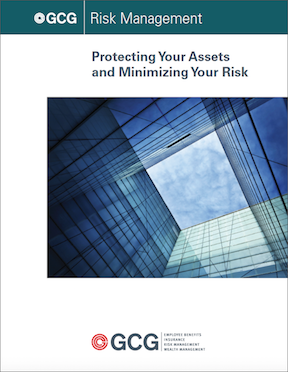 Manufacturing | Distribution
ABC Supply Inc.
Anixter
ARAMARK
Cobra Electronics Corporation
FCL Printing
Fidelity Container Corporation
Horizon Metals
The Installation Group
Russell-Field Paper Company
TECGEN
Tech One Biomedical
Vanee Foods
Information Technology
AXENTIS, Inc.
Infogix
Moore-Wallace
Motorola
Niku Corporation
PLATINUM technology

R.R. Donnelly
Xerox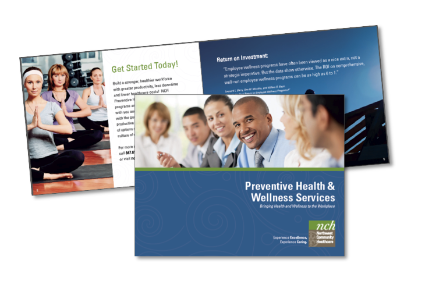 Marketing Groups
Andiamo Creative
Honeybee Studios
Lynn Granstrom Designs
Momentum Communications
Petertil Design Partners
Silver Tree Communications
Springboard Brand & Creative
Tweyen, Inc.
Visionmark Communications
Entertainment Technology
Rovi Solutions, Inc.
Education | Training | Events

Career Education Corporation
DeVry University
Follett Library Book Company
Kaplan Higher Education
Lake Forest Graduate School
of Management
Le Cordon Bleu College of
Culinary Arts
The Meetinghouse
Museum of Science & Industry
National-Louis University
Total Event Resources
Truman State University
Financial
BNY Clearing Services
Cova Financial Services
Discover Financial
Kemper Annuities
Millennium Trust Company
Nuveen Investments
Thomson Publishing
Ethics & Compliance
Abbott Laboratories
APP/Fresenius Kabi
TAP Pharmaceutical Products, Inc.
Takeda Pharmaceuticals NA
US Foodservice
Kraft Foods
Miscellaneous

Ameriglyphic/LLPH
Inspiration Corporation
Rosborough Partners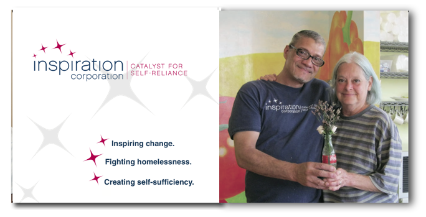 Sports | Entertainment
Arlington Park Racetrack
Dairyland Greyhound Park
Hollywood Casino
Prince Tennis Racquets
Sure Thing Stables
Government | Unions | Associations
Air Conditioning and Refrigeration Institute
National Association of Letter Carriers
Recreation Vehicle Industry Association
USDA Forest Service
Village of Arlington Heights, Illinois
To see our samples, you need a password. Email us at AlisonInk@comcast.net or call 312-354-0152.