The ways in which we communicate are constantly changing.
However, the creative process remains the same:



Define

your strategy


Target

your audience


Clarify

your message



Develop

easy-to-understand content
Support
the strategy in tone and images
Our creative services are based on asking the right questions and listening carefully to the answers. Getting to the heart of the matter. Uncovering the key messages that will reach – and resonate with – your target audience. Then, we produce creative communications in the medium or media best suited to the need.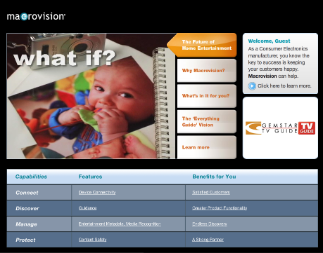 We're experienced in virtually all forms of marketing communications – print, web, video, events, social media – whether through our own direct, hands-on work or through our association with top designers and programmers in the field. Below are some of the creative services we provide.
Research, surveys, brainstorming, interviews, concepting.

Creative content in any medium: print, video, web, social, speechwriting, PowerPoint, presentations.

Organization, vendor management, design management, budget supervision, team leader.
Supervising and directing graphic design, campaign strategy, branding, concepting and creative development.

Producing, scriptwriting, interviewing, directing, video shoot management, editing, final production.
To see our samples, you need a password. Email us at AlisonInk@comcast.net or call 312-354-0152.